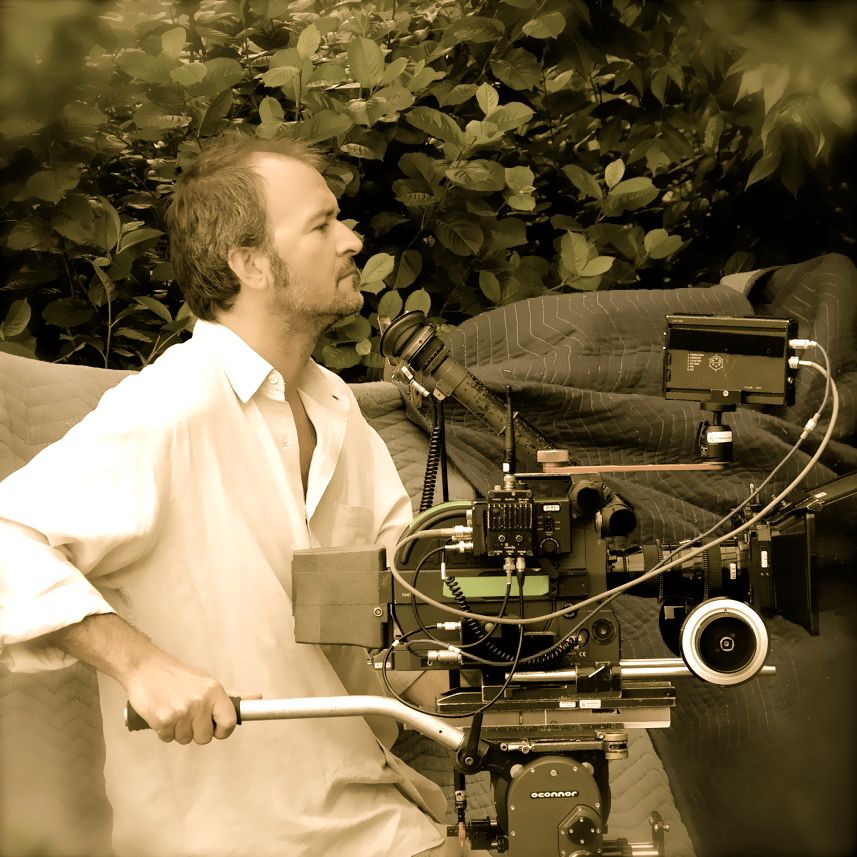 TW Peacocke has directed more than a hundred and eighty episodes of thirty-five different television series for CBC, CTV, ABC, NBC, SyFy and Global. He has won a Gemini, a Directors Guild Award, two Canadian Comedy Awards, and his work has been recognized in Europe and the United States.
His credits include the acclaimed mini-series Canada Russia '72, and episodes of Schitt's Creek, Saving Hope, Rookie Blue, Shoot the Messenger, Murdoch Mysteries, Haven, Dark Matter, MVP, Rent a Goalie, Heartland, and The Crow.
He has a degree in history from Yale and also studied film at New York University, painting at the Banff School of Fine Arts, and French Literature at the University of Caen in France. He is a citizen of Canada and the United States and speaks English and French.
Scroll down for resume...